Skyclient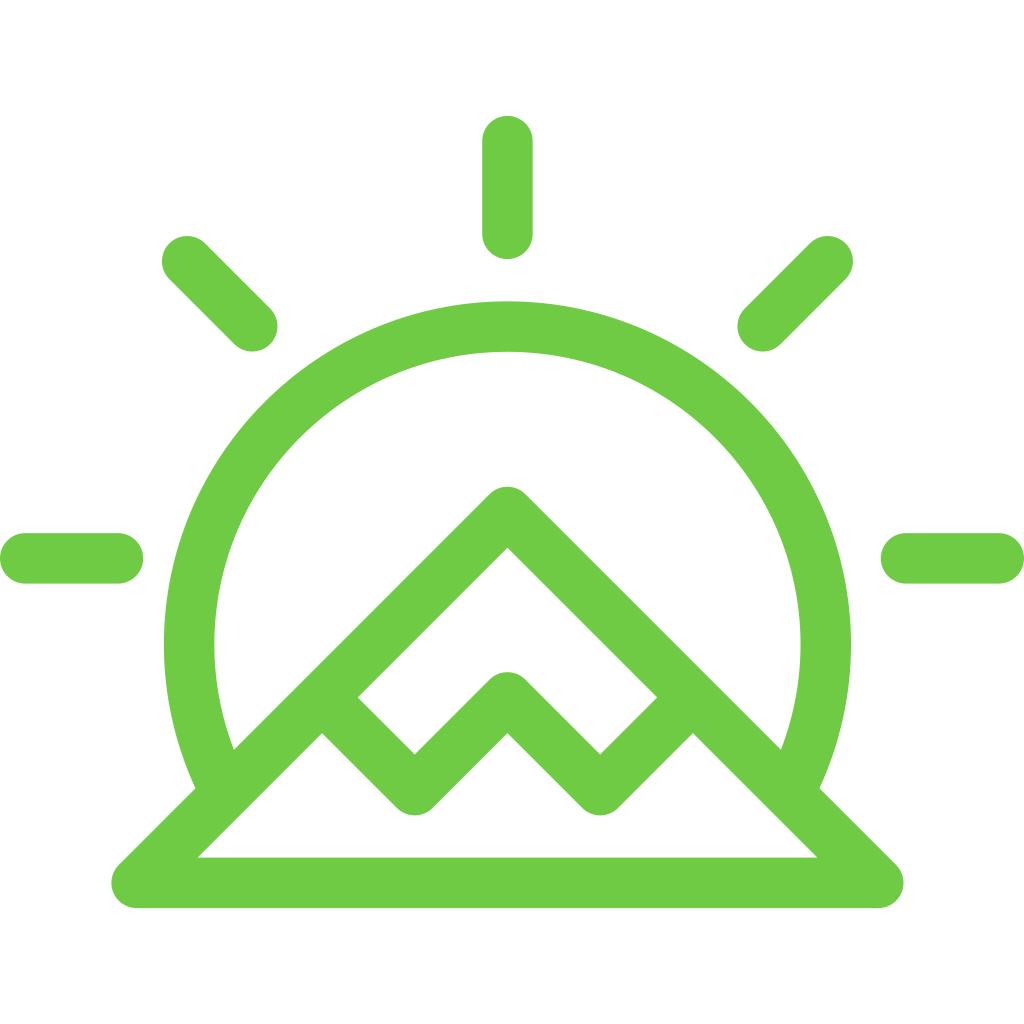 An open installer to help you get all of the assets you need for Hypixel.
Windows
DOES NOT WORK ON WINDOWS PHONES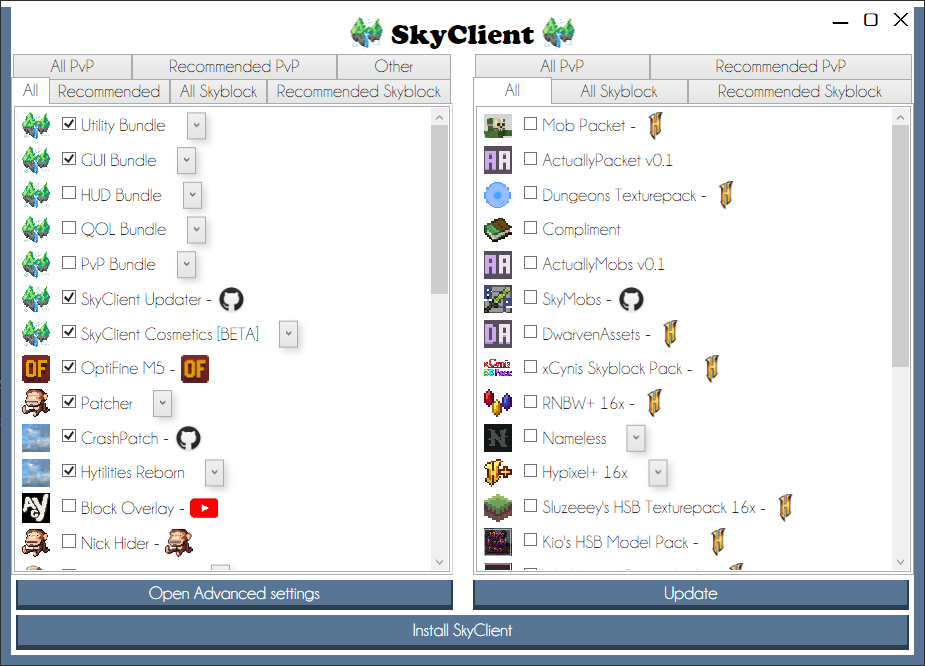 Made by @nacrt
Made with C#
Requires Windows
Java
Java is used by over 10 million developers and running on 56 billion devices globally!
Made by @koxx12-dev
Made with Java
Requires Java
Steps
Choose a option and download it
Run Skyclient
Choose the mods/texture packs you want
Skyclient downloads what you chose
Skyclient sets up your .minecraft folder
Skyclient is ready to run!
Skyclient is OPEN SOURCE! That means you can look at all the data powering the community !
Look at all these ways that Skyclient is open!
OPEN COMMUNITY: Skyclient has a Discord where you can chat! https://discord.com/invite/QUGZgxb7CM Note: You may need to "join" the Discord community on another device, and then connect on this one via IRC .
OPEN TO MODIFY ONCE INSTALLED: Skyclient only downloads files to your mods folder at the end of the day! You can always add whatever you want!
NOTE: This version of the Skyclient website does not include a comparison to other clients, due to them not being competition on the device you're currently viewing this on!
Credits
Mod developers who let Skyclient use their mods
People who've worked on Skyclient